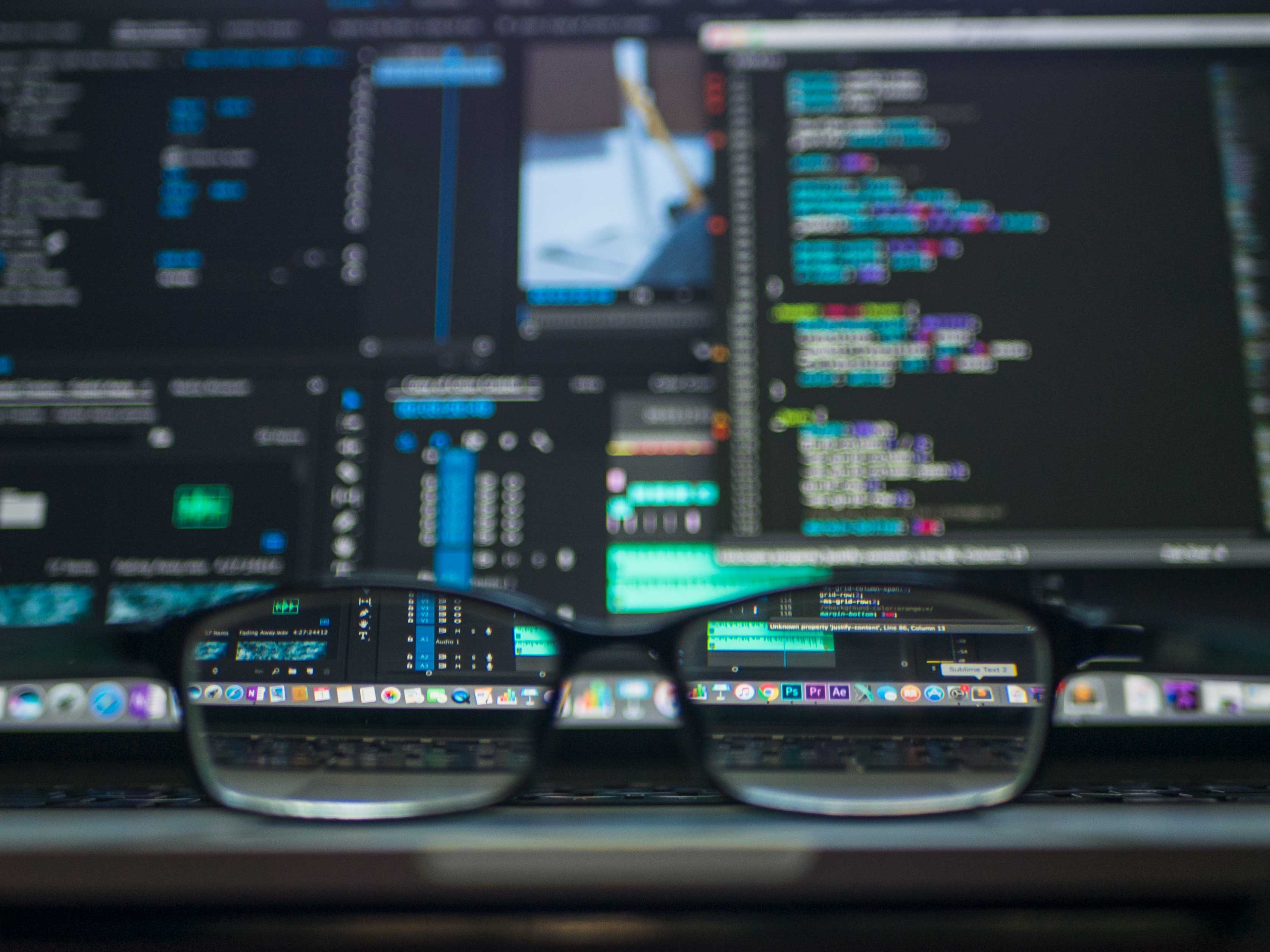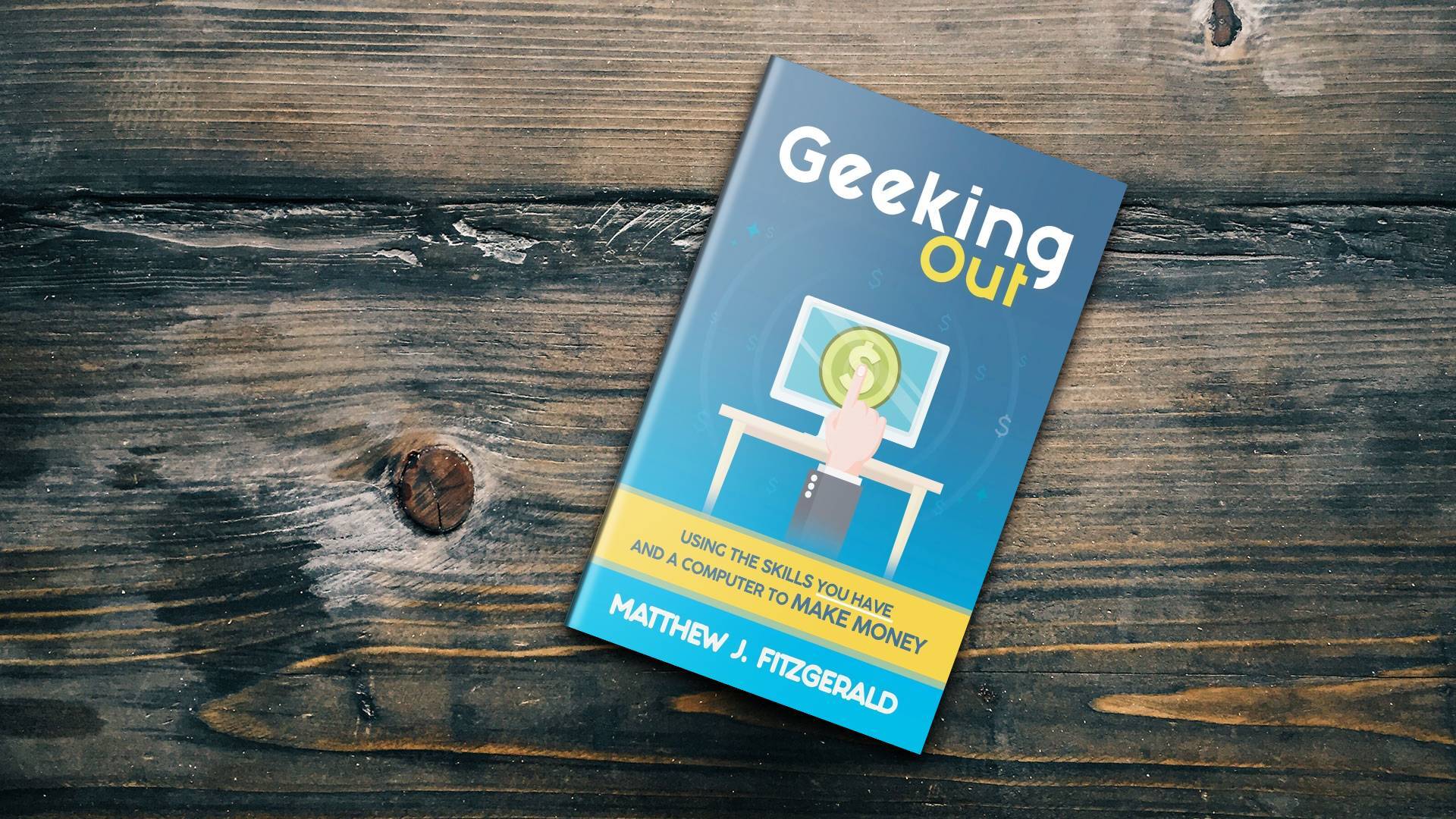 Slide Background
My Geek zone is a community of people who love online ventures
Build & Design
Using the Skills you have to build an online business!
Learn about the revolutionary book on how to turn your skills into a practical business!
Providing you with the community you need to be sucessful
MyGeekZone is the fastest growing community of web based business to business marketers on the Internet! It's a place for us to share ideas, learn from each other and have fun!
Connect with like minded people
MyGeekZone is a community of web based entrepreneurs who want each other to succeed. Members include presenters, programmers and others from around the world who support each other's online business ventures